Nowadays, it is more important than ever to keep going with modern technologies and skills. Microsoft provides us their own platform and tools, to be productive, to organize our time or share information with others.    
In this world of many tools and different solutions, sometimes you can be easily lost. Exactly for this purpose is our Microsoft 365 Online University.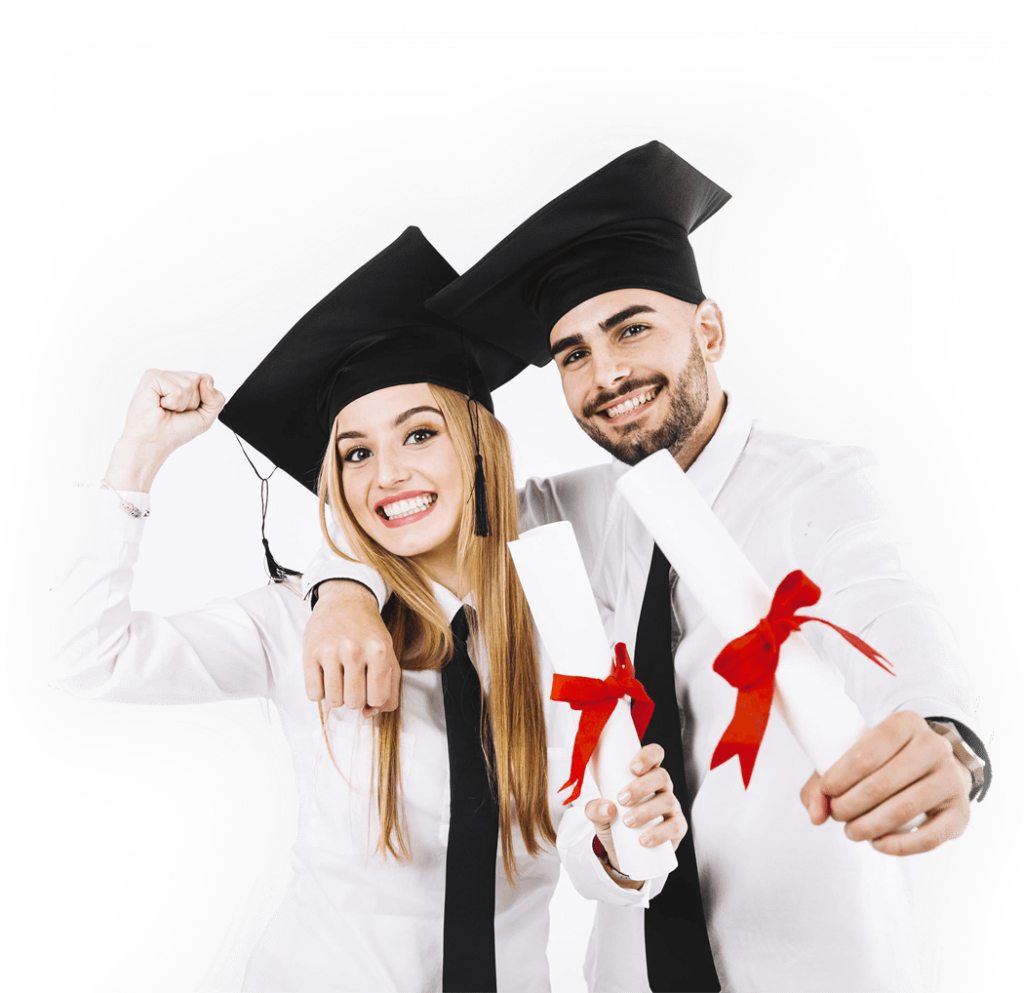 With our online courses you can learn anywhere with Internet connection. You can use Microsoft 365 University on your PC, Mac, tablet or smartphone. 

We have various courses about Microsoft 365 products. It doesn't matter, if your want to learn about Teams, SharePoint or Office products – we cover them all. 

In schools or in-person training, you must learn in specific times. With our Online university this doesn't matter – you can learn whenever you want.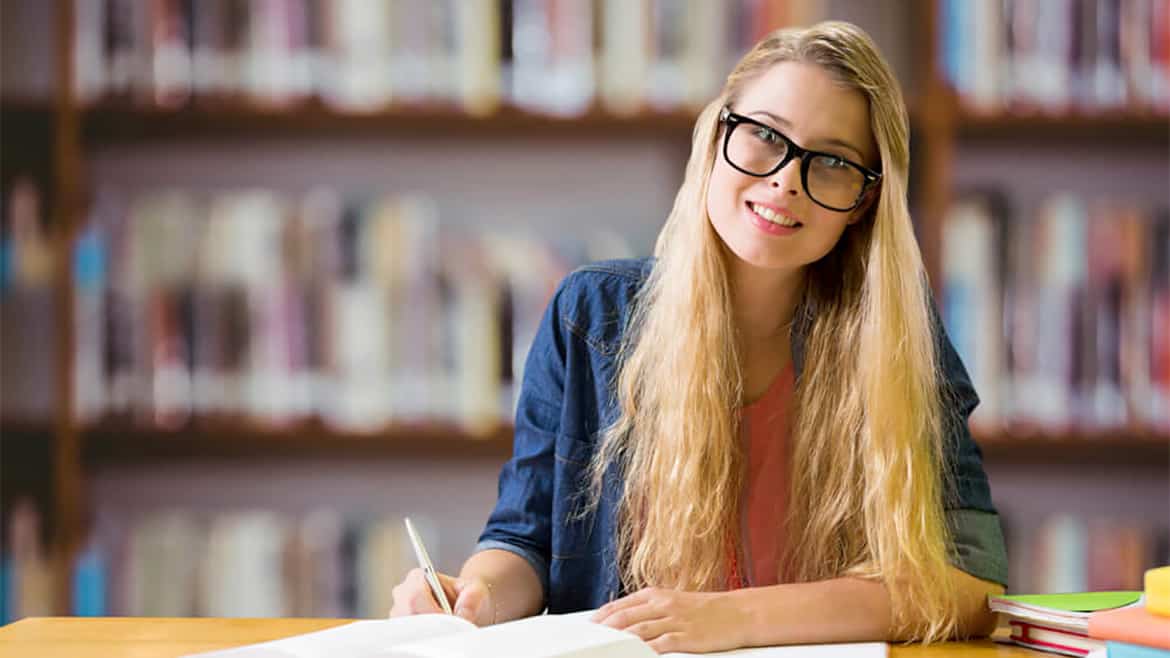 Trending Courses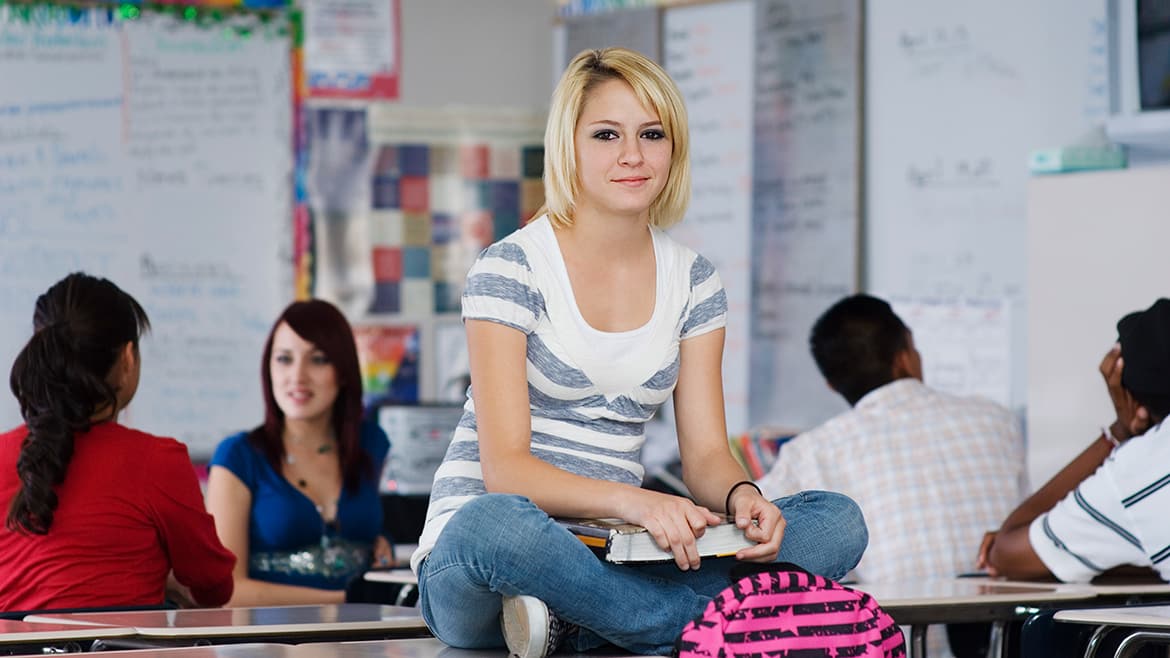 Knowledge Zone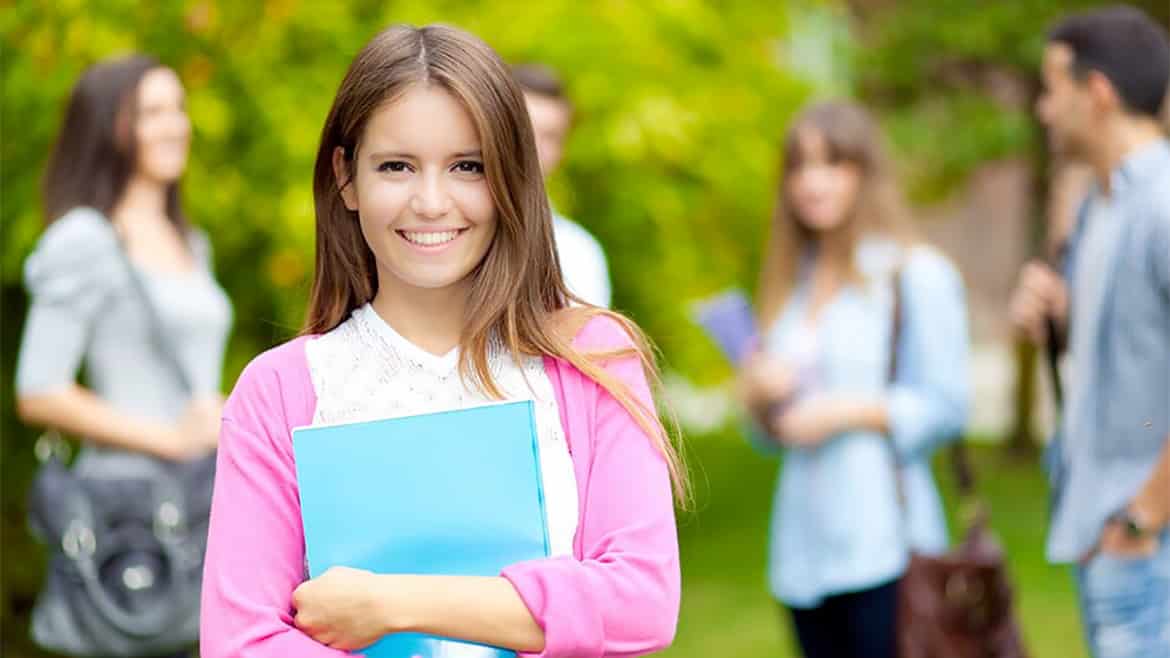 Best Teachers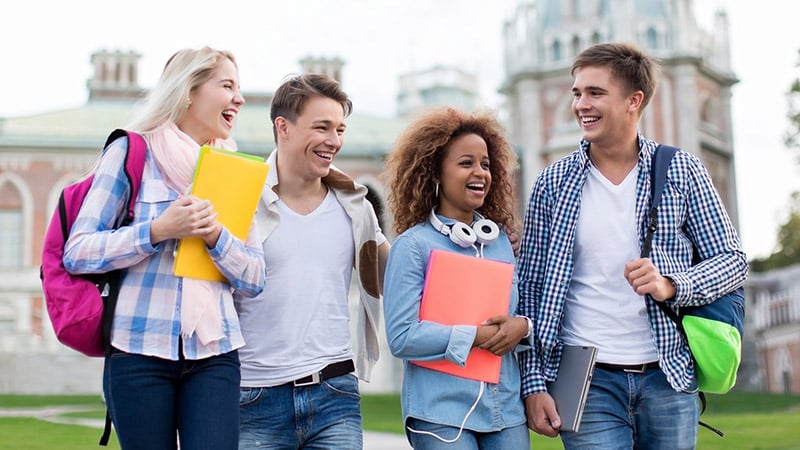 Best Care
Higher education institutions are improving student performance through partnerships that focus on college and career readiness, online and blended learning, STEM education, competency-based education, and data and analytics.
Read these stories about successful learners and institutions across the country. We have an actual partnership with Pearson in terms of making things better for student.
Observation is the first and most powerful step towards changing teaching practices. Daily observation reveals a wealth of information about students, their competencies and skills, and the work of the teacher.